Would you like to advertise here? call us at 800-558-7692 for special rates!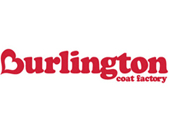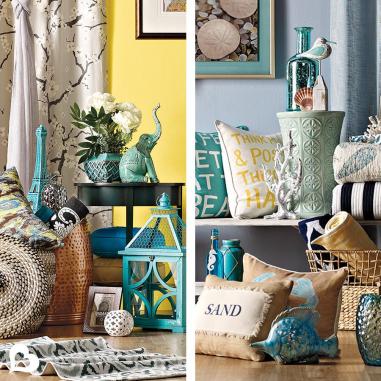 Which room best represents your style, the free spirit or coastal decor?
Add a colorful pillow from our Home Decor shop to transform your room for less than $20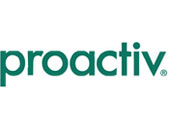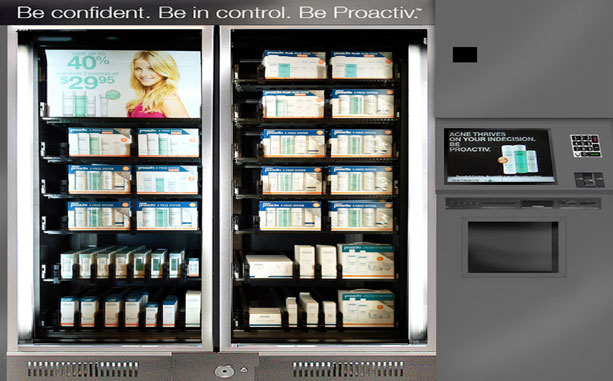 Proactive ZoomShop
Customer Service phone number:866-905-4675
Technical Assistance number:800-718-8788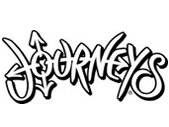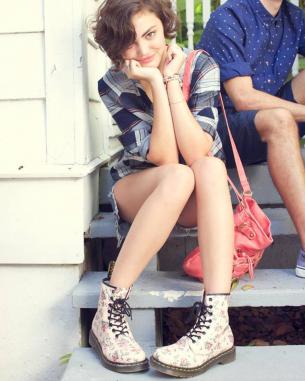 Spring prints from Dr. Martens are in full bloom!
Take a look at our entire collection & lace up for your next big adventure
View More